Welcome to New Trail Coaching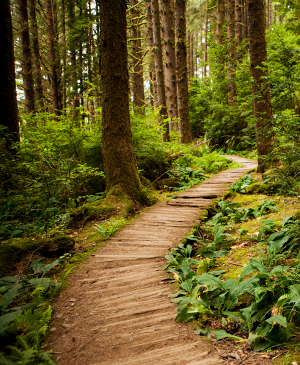 I am Scott Malyszka, musician and creativity coach from Reston, Virginia, USA.
A creativity coach–what is that? It is someone who helps musicians, writers, artists, and others with their creative and artistic endeavors in the midst of busy and stressful lives.
I can help you:
Clarify your artistic goals and plans.
Get your creative projects done.
Build trails into the marketplace with your finished work.
Learn simple, effective tools for time and mood management.
Want to learn more? See what some of my previous clients have to say then  contact me today!
Privacy Policy
All coaching is confidential, respecting your privacy, work, and public image.
Any examples I use in my work are altered to hide the original identities involved.
No original content from this site may be copied or reused without my permission.